Over the past 35 years Green Land Co. has built a reputation as one of the most sought after and trusted landscape and pool contractors in San Diego County. Green Land Co. offers the highest quality service in tune with our clients' needs and budgets. From inception to completion, whether remodeling or starting from scratch, we design and hone each project to achieve the product our clients desire. Green Land Co. is also committed to the long-term care and refinement of its installations and offers long-term maintenance and repair service. We are of course licensed by the California Contractors State License Board (License No. 616929). Based in Carlsbad, California, Green Land Co. has worked over the last 35 years on projects throughout San Diego County.
Most of our projects are in North County San Diego, including Carlsbad, Encinitas,Rancho Santa Fe, Del Mar, and La Jolla. We are proud of our work and are always willing to provide you a number of references of newly completed projects that you can view. To get a preview of some of our recent work and an array of projects we have completed, take a look out our gallery of San Diego landscaping designs. We also specialize in vanishing pools (also called zero edge pools or infinity pools). Vanishing Pools by Green Land Co. specializes in beautiful vanishing pool designs and installation that will make your back yard pop!
Whatever your needs, whether small or large, we offer an array of design and construction possibilities. Give us a call today and we will be happy to set up a consultation.
Your landscape consultation will guide you in discovering what your landscape requires and can be arranged to accommodate your schedule on weekdays or weekends.
The consultation includes a basic site analysis, photo documentation and a complete evaluation of the area in question. We will show you a rough design plan and provide an estimate including all the components that were discussed and agreed upon during the consultation.
2. Design
Landscape concept plans are narrowly tailored to create landscape styles that best suit your taste, lifestyle and the unique architectural elements of your property.
3. Installation
Following the design phase, we then build and install designs created not only by our own innovative designs, but also those brought to us by our clients from outside vendors and landscape architects. Many of our clients even submit their own ideas and suggestions, which we are always happy to help implement. In every case, we seek out materials and specimen plants of the highest quality and install them under the careful supervision of qualified members of our installation team.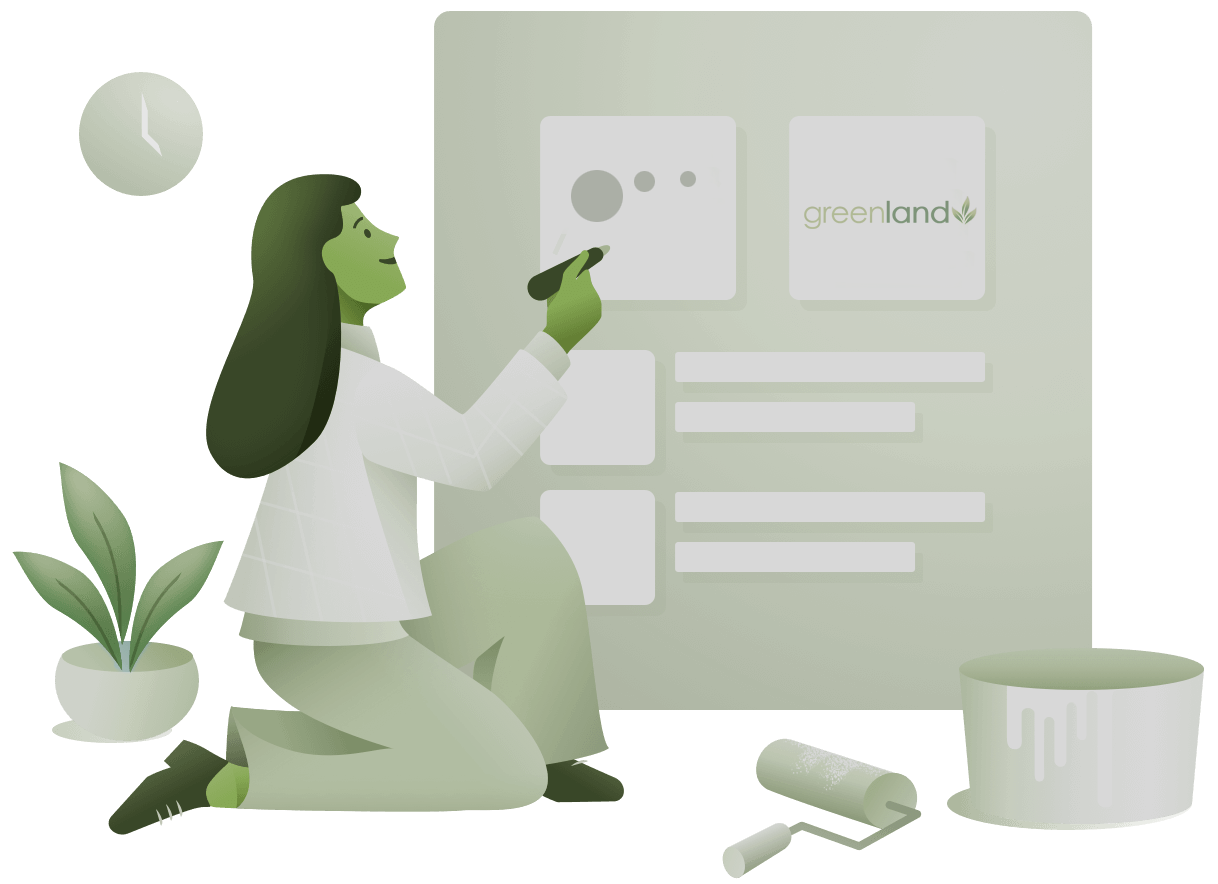 Message From Our CEO
Welcome. I'm Jay Pebdani, CEO of Green Land Co.

Over the past 35 years, my company has specialized in landscape and pool design in San Diego County. We take pride in our designs and our workmanship, which is why our customers come back to us time and time again. One thing I have learned and appreciate as a landscape and pool contractor is that each property, each home, is a unique canvas. Every property comes with its own unique layout, spacing, and topography. That is why we develop our pools and landscaping designs in-house and tailor them to the distinct specifications and wishes of each client.

We are proud of the work we have done over the last 35 plus years. If you are thinking of choosing Green Land Co., feel free to contact us, and we will be happy to meet with you for a consultation and to show you examples of our prior work.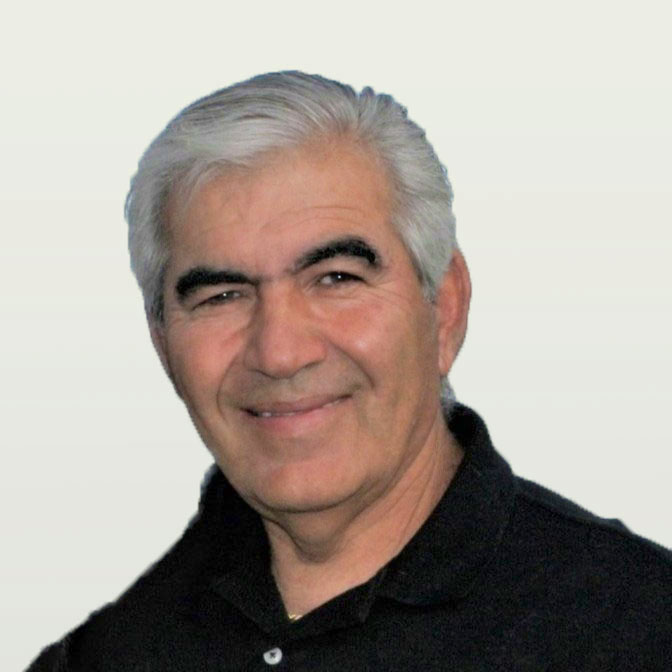 Award Winning Landscape and Pool Designs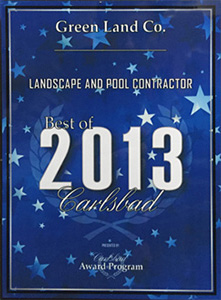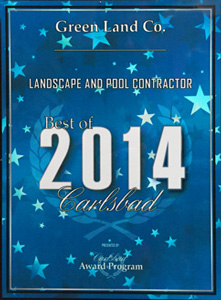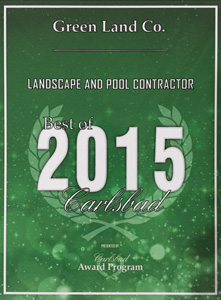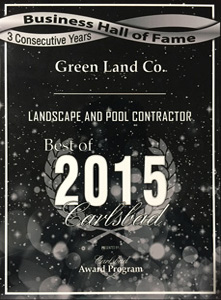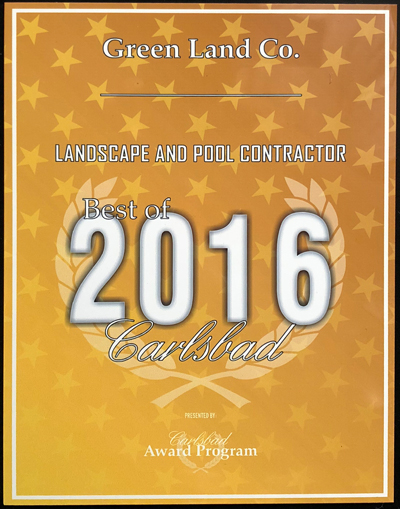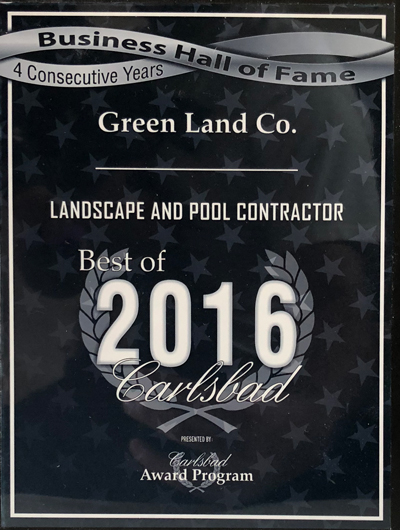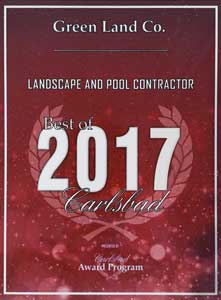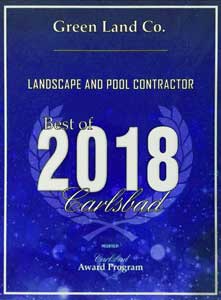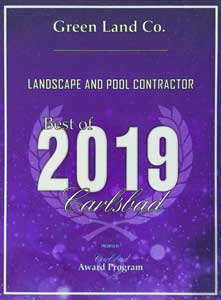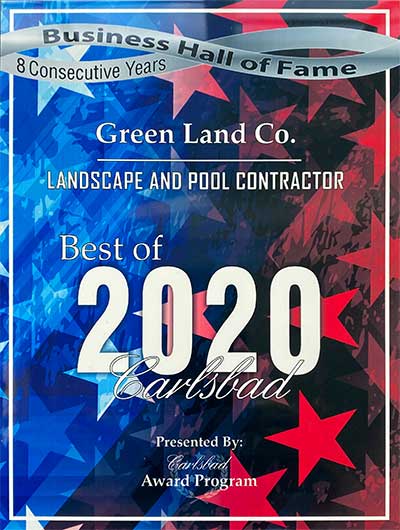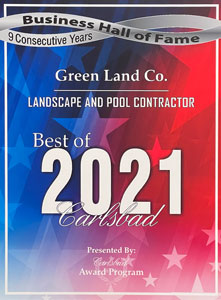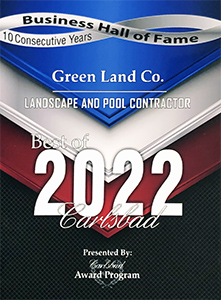 Trusted for Over 35 Years
HomeAdvisor Screened & Approved
100% Recommended on HomeAdvisor